What to Say Next,
by
Julie Buxbaum
Publication:
July 11, 2017, by Delacorte Press
Genre:
Young Adult Fiction, Contemporary, Romance
Pages:
292
Format:
Hardcover
Source:
Publisher
Rating:
½
When an unlikely friendship is sparked between relatively popular Kit Lowell and socially isolated David Drucker, everyone is surprised, most of all Kit and David. Kit appreciates David's blunt honesty—in fact, she finds it bizarrely refreshing. David welcomes Kit's attention and her inquisitive nature. When she asks for his help figuring out the how and why of her dad's tragic car accident, David is all in. But neither of them can predict what they'll find. Can their friendship survive the truth?
My Thoughts:
Julie Buxbaum's What to Say Next looks as promising a glass of iced, cold pink lemonade. No jokes. When I first saw its cover and read the summary, I discovered that this could be the cutest summer read ever. The word I can use to describe this book is "good." It surely was not amazing or phenomenal or *insert extremely positive adjective here* but hey — I enjoyed it. I loved the back-and-forth perspective change between the two protagonists, Kit and David, who were interesting, conflicted characters, who, by the end, I discovered were quite similar.
Buxbaum introduces us readers to this book by making it seem as if high school is like what we see it is in movies. That's acceptable; this is a chick-lit book, after all. However, learning who Kit and David really are helps us understand that everyone is conflicted in some sense - that we are all able to create different personalities that do not describe us well. Kit, the so-called popular girl at school who seems to be getting everything she wants in life, finds that her life completely changes when her father dies in a car accident. And everything starts crumbling. She finds that her friends are acting too fake, not wanting to address what actually happened, and that her mother is hiding more secrets about her and her father's relationship.
Her life collapses until she starts to pay attention to the "weird" David Drucker. And I loved that David was Kit's remedy, and that she was his. That's the kind of love I want - the one that you do not expect and that fits so well in your life. Agh. I guess you can tell that I totally supported the characters' relationship and loved it.
It felt forced. I felt that Kit kind of moulded herself into David's arms without really wanting to. Buxbaum wanted to create a relationship that was unlike others, so she put the 'weirdo and popular girl' together. And of course that will cause audiences to go mad and excited, because it's different than all of the other contemporaries out there. Yay for that - but meh. In addition, I was bored every now and then, which made me take around two weeks to finish this. *frowns*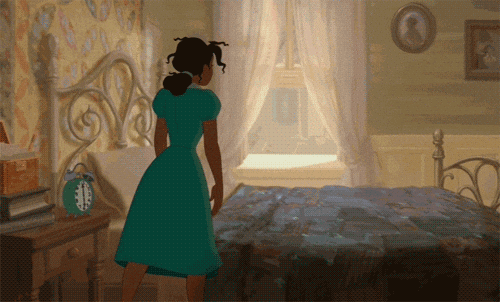 What to Say Next makes me feel like I do not really know what to say next. It was DEFINITELY GOOD. I loved the concept and relationship, and aside from a few negative spots, I definitely recommend it.
*A review copy was provided by the author in exchange for a honest review. Thanks so much!*
What is the coolest, most atypical relationship you have seen in books recently?